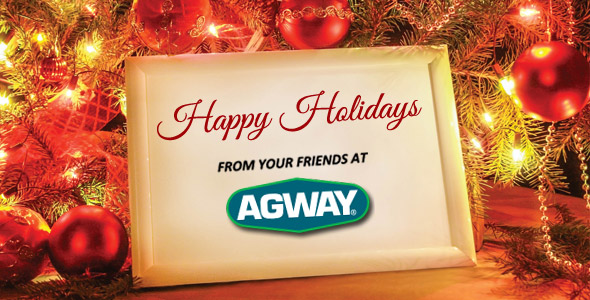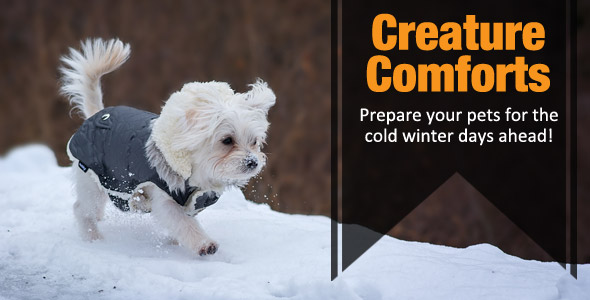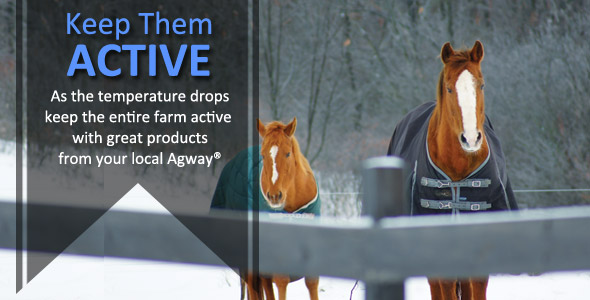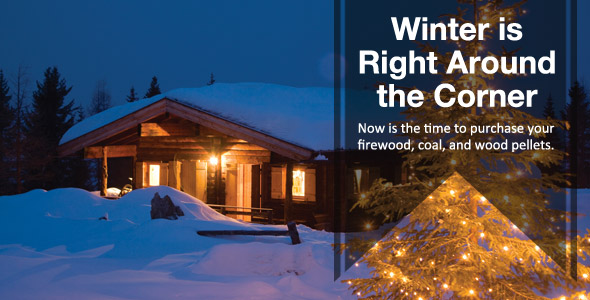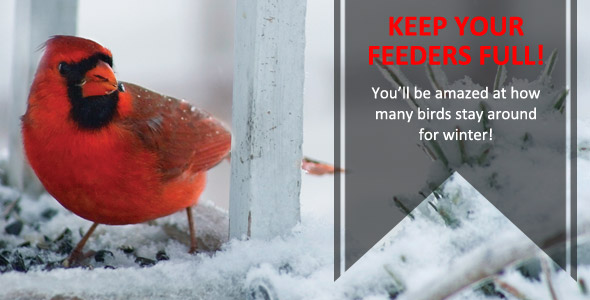 Bulletin Board
Holiday Hours: Christmas Eve open 8am-2pm. Christmas Day, closed. New Year's Eve open 8am-2pm. New Year's Day, closed.
Expert Articles & Advice
December 1, 2018
Live wreaths, swags and garlands can be amazing holiday decorations, brightening a room with their evergreen boughs and freshening air with their crisp, piney scents. But how can you keep this greenery fresh and vibrant as long as possible without wilting, drooping or decay?
November 15, 2018
There is no need to wait for spring migration to enjoy birding. With the right preparation and expectations, winter can be your very best birding season.
Special Announcements
How to Attract Birds To Your Yard

One of the best hobbies you can enjoy with your kids, especially when it turns cold outside, is backyard birding. Learning to identify the different species, and understanding their eating habits, can be a lot of fun. Read more.
Customer Loyalty Programs