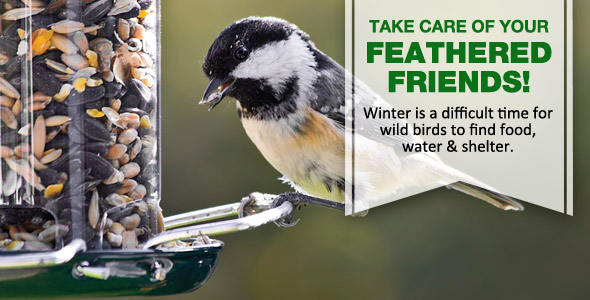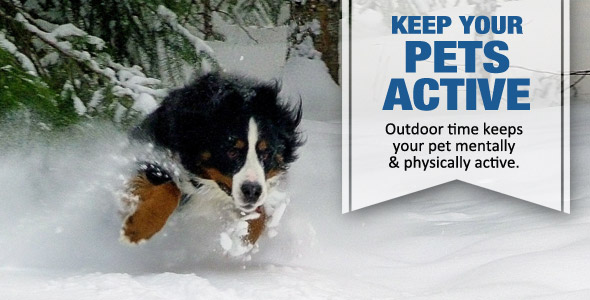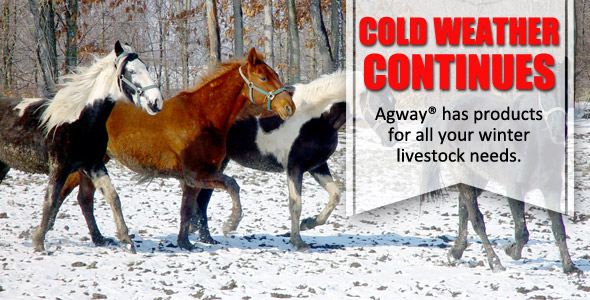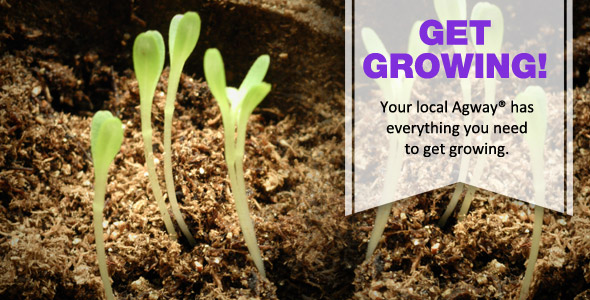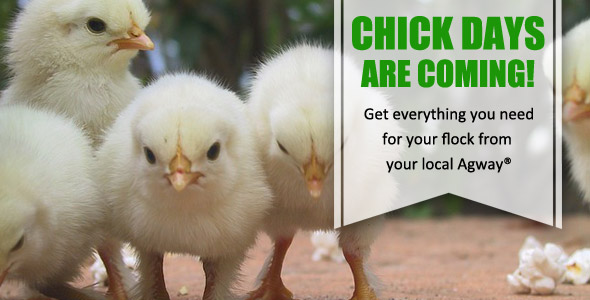 Expert Articles & Advice
February 15, 2019
Starting seeds indoors can seem intimidating for gardeners who may not have the greenest thumbs, but it's not hard to do with the right preparation and attentive care. Why Start Your Own Seeds?
February 1, 2019
Backyard bird shelters are like tiny guest homes for the birds that frequent your backyard during all times of the year. I remember even as a kid when I built my first bird shelter in art class at school.
Special Announcements
How to Attract Birds To Your Yard

One of the best hobbies you can enjoy with your kids, especially when it turns cold outside, is backyard birding. Learning to identify the different species, and understanding their eating habits, can be a lot of fun. Read more.
Customer Loyalty Programs