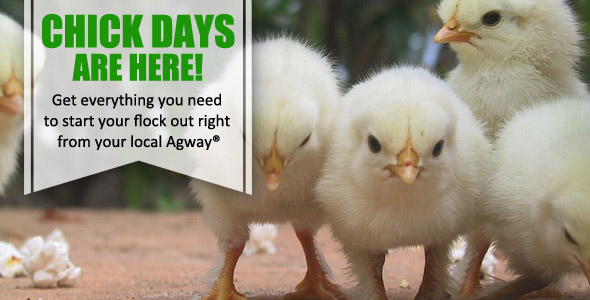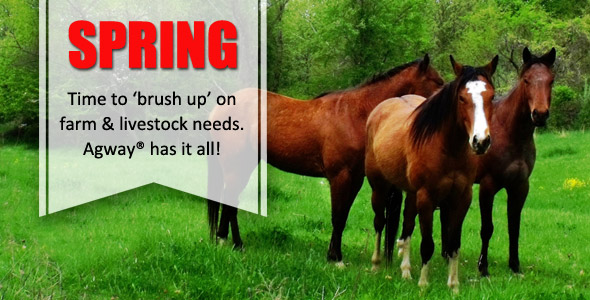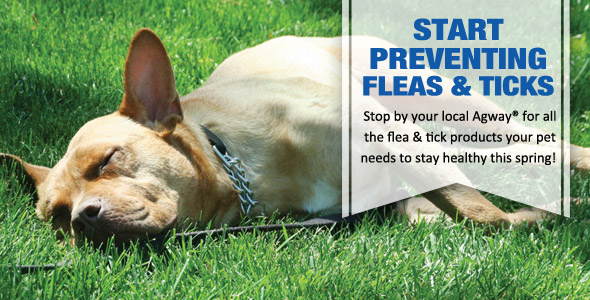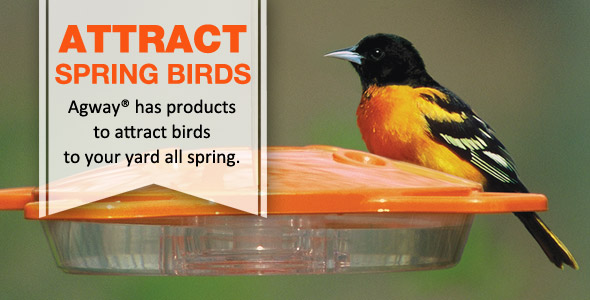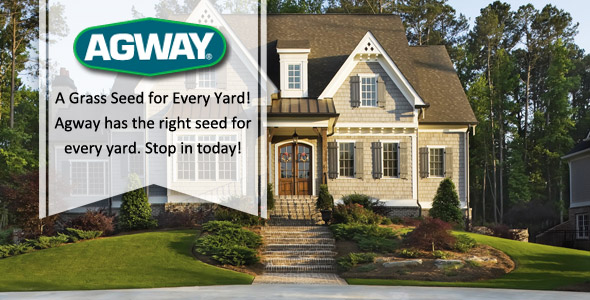 Expert Articles & Advice
April 15, 2019
For some feeding wild birds is more than just a hobby, it's therapeutic. Birds are beautiful creatures with wonderful voices. They cannot only bring color to your life but peacefulness as well.
April 1, 2019
Quite often, your soil can be either too hard or wet in the spring to even consider trying to plant. Eventually you'll be able to plant something, but when?
Special Announcements
How to Layer Flower Beds: A full, naturally-looking flower bed requires some foresight in order to ensure each plant has the best growth opportunity and that the placement of your plants gives you the outcome you desire. Learn more here.
Customer Loyalty Programs