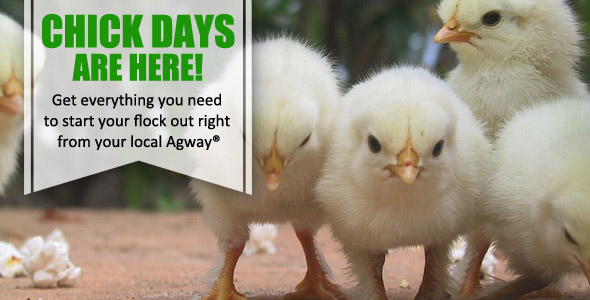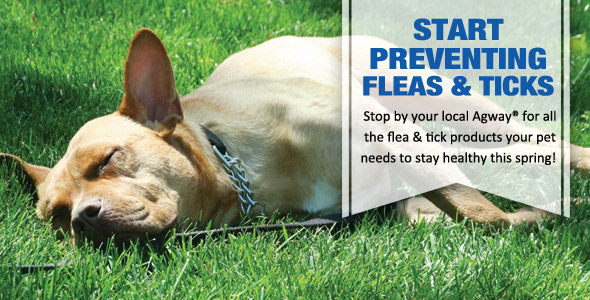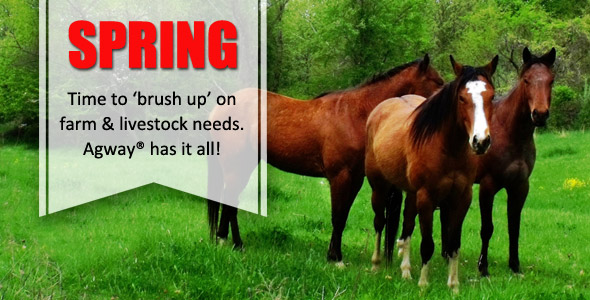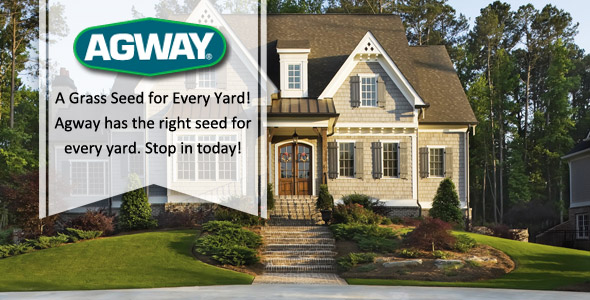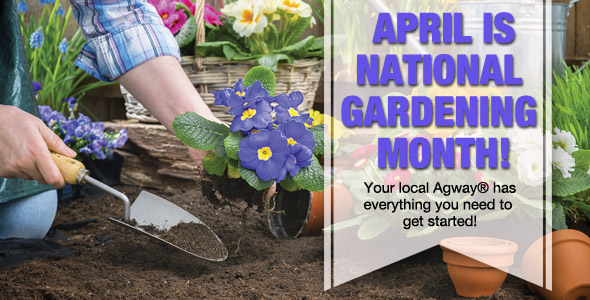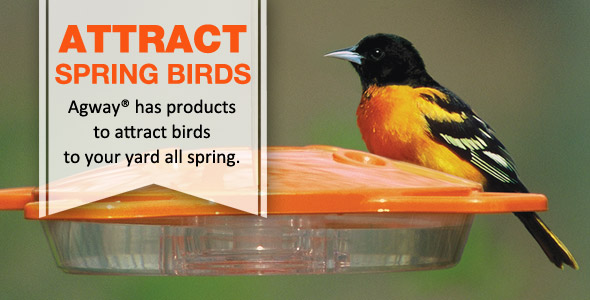 Expert Articles & Advice
April 15, 2018
Crabgrass can be the bane of any beautiful lawn as it spreads insidiously through the yard, but with diligent care, it is possible to tame and eliminate this problem. What Is Crabgrass?
April 1, 2018
Raising chickens on your estate or even in your backyard is a very fulfilling activity that requires dedicated time and practice. No matter how large of an operation you're running, there are many important tips on raising poultry that every beginner must be aware of.
Special Announcements
Whether you live in a new or old residence, there's a good chance you' ll encounter a mouse at some point in time. Take a trip to your local independent home improvement retailer, where you'll find an array of pest control products and some helpful advice to serve up an eviction notice of your own. Learn more here.
Customer Loyalty Programs